We are an association of German-speaking opera and concert agencies (Deutschsprachiger Opern- und KonzertAgenturen / DOKA) with companies of various sizes.
The purpose of our association is to formulate, protect and implement the interests of the agencies and their artists vis à vis third parties.
We also see ourselves as a platform for creating and building relationships within our industry as well as with political decision-makers.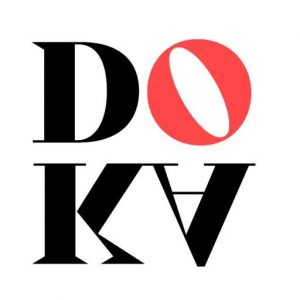 Founding

and

activities
When the Covid-19 pandemic reached Europe in 2020, shutting down economic and social life, it became clear that artists, especially freelancers and their agencies, were not taken into account in the politics and media.
Theatres and concert halls were closed, productions, tours and concerts were cancelled as ordered by the authorities and contracts were annulled. From one day to the next, artists were left without fees and their agencies without any income - an acute and unforeseeable situation that threatened the existence of both parties.
It became clear to us that the artist agencies and managements needed a new professional platform with common interests, that would become a strong and efficient communication channel to the outside world. Together and in continuous dialogue with our partners, we develop solutions that ensure the existence of artists and agencies without endangering the cultural institutions.
Acting quickly at the beginning of the Covid pandemic and starting discussions with the Berlin Opera Foundation, we were instrumental in the development of the so-called 'Berlin Model'. This created a positive 'domino effect' with several opera companies and major theatres in German-speaking countries who followed our example, offering similar compensation schemes.